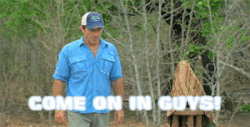 Hey guys, how's everyone doing today? For today's challenge you will be playing for both Reward and this..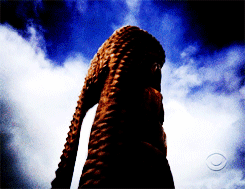 Sweet, beautiful Immunity. Today's challenge is fairly simple. You guys will be playing Ragged Old Flag. Working together, each tribe will come up with a tribe flag with each members name represented somewhere on the flag. The flags will be graded on creativity, visual style and overall appearance. The hex codes for each tribe is as followed:
Roraima (#E1EE0D)
Kanuku (#4C69D4)
There will be three judges who will view each flag and award a point to the flag they think is the best. The tribe will the most points will win Immunity and some Fishing Gear! For this challenge, in order to become the "Trader" you must be the player who submits their tribe's flag for judging. In your Confessional Chat, you must say "I am submitting the (Tribe's name)'s flag for judging." followed by the picture of your tribe's flag. If your tribe wins, you will become the "Trader" and select a member of the losing tribe to trade places with for their Tribal Council. Got it? The deadline for this challenge is 7/23 8:00PM EST.