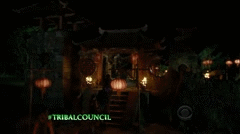 Essequibo, welcome to Tribal Council.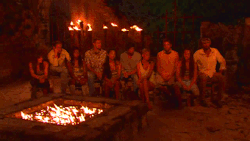 We'll now bring in the members of the jury, Andy and David. Who was voted out at the last Tribal Council.





  Well, Final 7 will soon become Final 6. Before we vote, I have a question for you:
 
How does your strategy change once you get to this part of the game?
With that, it is time to vote. The only person you can not vote for is Mihai. Once you send in your vote, it is final. Please send your vote to your Facebook chat by 8/10 7:00PM EST.