Day 1 - The Drop Off
The Tibetan Plateau is a land known having some of the tallest mountains and several major rivers, running across it...


Located in western China, Tibet is a place heavily influenced by the Buddhism culture...


It's climate varies from severe dryness to continuous snowfall...


It will also be the location for the second season of the Rotu ORG...


20 People...39 Days...One Sole Survivor!




---
Welcome ladies and gentlemen to Survivor: Tibet! This season is unlike anything you have seen before because it's going to test every part of you as you make your way to Day 39. This season is no joke, so prepare for any and everything to be thrown at you...

Now there have been many debates on what it takes to win Survivor and they will continue on for many, many years but this season we are going to ask the question: What is better? Youthful energy or aged experience? Any guesses to what the twist of this season is? It will be...




Young vs Old!

We have divided the two tribes based off age, so without further ado, let me introduce the Mekong tribe, who will wear brown, known as the Younger tribe...


Man aka Matyas!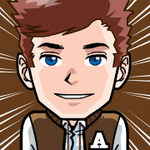 AmazingPurry aka Purry!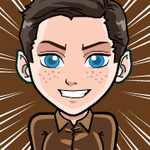 JohnPoteet aka Johnny!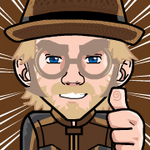 Polo975 aka Marco!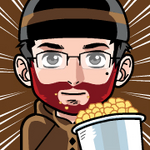 Axelknight0717 aka Dannys!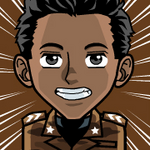 Fakeboy823 aka Jaylen!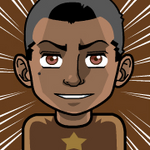 DBWAWESOMEPOSSUM aka David!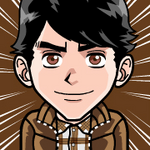 Perseus Potter aka Tung!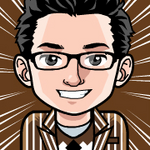 Tatasport aka Tata!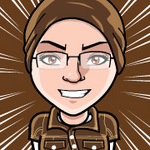 MickTesso aka Lucas!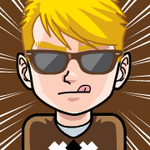 Representing the Salween tribe, always wearing yellow, also known as the Older tribe...


Loenev aka Amber!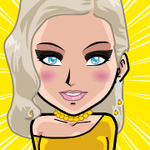 DuskofSkulls aka Dusk!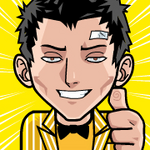 FescennineFelix aka Felix!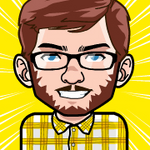 Willfc3 aka Will!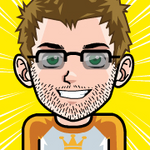 RubyMistress aka Domonique!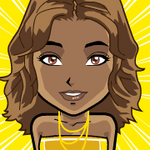 Whatevereva aka Eva!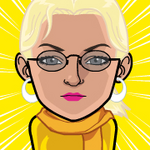 ForeverTyC aka Tyler!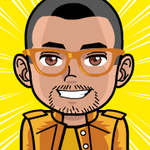 KevDog660 aka Kevin!



Mindango aka Marc!



Itsybitsy200445 aka Di!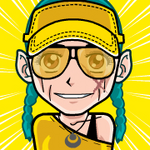 ---
Hey guys, it's time to get this game under way! Now we have a few things to go over before the game begins. This season, as you know, is Young vs Old. There is also another fun twist in play...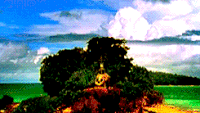 That's right. Exile Island is in play. It's going to work a bit different this season. The winning tribe will select a member of the losing tribe to be sent to Exile. this player will not attend Tribal Council and will be immune, by default. This can be played in many different ways. It can either safe someone your tribe believes you could work with later on or, if you believe you have a good read on the tribal dynamics, could prevent a player from voting. It will make things interesting for sure. Also, the exiled player will select a member from the winning tribe to join them. So many mysteries are on Exile Island...

Now both tribes can head off to your camps and get to know one another. Also, there are some limited items here to help you guys get started. Please make a list of which players will carry each item back to camp. Good luck guys!


Flint
Bag of Rice
Rope
Machete
Water Container
Cooking Pot
Hammer and Nails
Tarp
Map to Watering Hole
Map to Camp