Next Season... On Survivor!
Season One of the Rotu ORG brought one of the most exciting seasons of recent memory, and we are back at it for Season Two!

Brought to you by the creative minds of TJ, Martynas and one of the stars of season one, Jino...

The Rotu ORG is proud to present...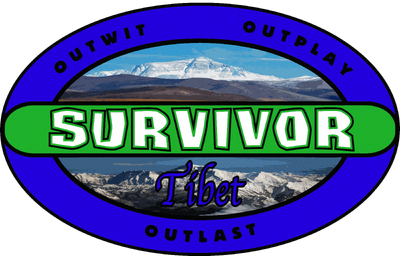 Applications are open!