Day 35 - Reward/Immunity Challenge
Well guys, today you will be playing for both reward and Individual Immunity.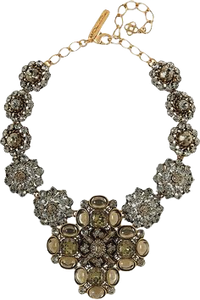 Today's challenge is called ABCs and it's simple enough. You each will be sent a spreadsheet with multiple categories listed. You must go through each category and list different items using the letters of the alphabet. Spelling counts and any duplicates will result in no points. Player with the most points will win Immunity! You can not talk to the other players about their selections. Deadline for this challenge is 4/1 5:00pm UTC. Easy enough, right?