Day 23 - Reward/Immunity Challenge
Hey guys. Today you will be playing for both reward and Individual Immunity. You guys will be playing Cake By The Ocean. Player with the quickest time win this...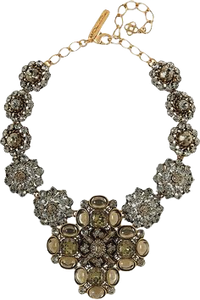 With things looking all up in the air, you want to make sure you protect yourself by winning Immunity. Please send a full screen shot of your time to your Facebook chat by 3/22 2:30pm UTC. Got it?