Day 17 - Reward/Immunity Challenge Results
I have the results, guys. It was another close battle till the last minutes, but one of the last submissions showed that the winning tribe is...
With a score of 289 to 227...
RAMLA WINS IMMUNITY!!!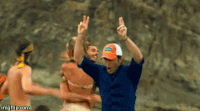 Congrats guys. This is your fourth straight challenge win! Not only did you win Immunity but you also won some Fruits! Please have each member of your tribe select one pack of fruits to carry back to camp. Please leave your list here in this thread.
As for you, Gozo, one of you will win individual immunity, and one of you will become the sixth player voted out, when you all visit Tribal Council. The winner of individual immunity is......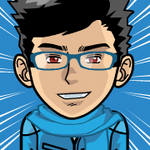 Jino!
List of fruit:
1) Banana
2) Orange
3) Pineapple
4) Apple
5) Lemon
6) Coconut