Day 11 - Reward/Immunity Challenge
Ramla getting its first look at the new Gozo tribe. Red voted out at Tribal Council...

Well guys, today you will be playing for both reward and Immunity!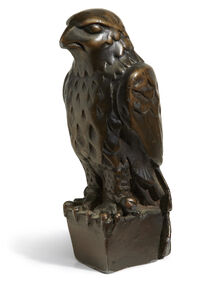 For this challenge, you will be playing Open Your Eyes. You each will play in single player mode and the tribe with the highest combined score will win reward and Immunity! The deadline for this challenge is 3/10 7:00pm UTC. Please send your score to your Facebook chat, in a full screen picture. Since Ramla has one extra player, please select one person to sit out and leave your decision here in this thread. Got it?