Day 2 - Reward/Immunity Challenge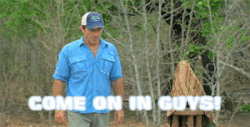 Hey there guys! So it's time to get down to business! It's time for the first official challenge of Survivor: Malta! It will be for both reward and Immunity. Wanna see what you're playing for?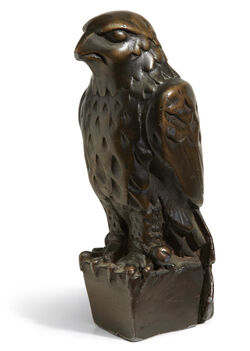 Sweet, sweet Immunity. Winners also will receive a reward in the form of a full-loaded fishing set! For today's challenge, you guys will be playing "We Are Family." It is a three-part challenge:


Part 1: Flag-Making [One player from each tribe will create a tribe flag that show representation of each tribe member. Winning flag scores a point.]
Part 2: Cricket Defend the Wicket! [Two players will play this fun flash game and try to have their combined averages equal out to 100. Example: Player 1 scores a 99 and Player 2 scores a 101. Combined they equal 100. Pair with the closest average scores a point.]
Part 3: Winterbells [The remaining five players will play an all-time classic, with the highest combined score winning a point.]


Tribe with the most points wins! Please send your scores to your Facebook chats. The deadline for this challenge is 3/3 5:00pm UTC. Are you guys ready to begin this adventure?